Ideal Postcodes has been regranted approval as a Crown Commercial Supplier on the G-Cloud 12 Digital Marketplace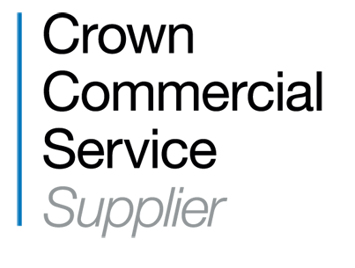 G-Cloud is a government procurement portal made to help public sector organisations find technology and software for their projects.
Public sector organisations can access our solutions to validate addresses and postcodes as well as geocode addresses.
As of September 2020, Ideal Postcodes now delivers:
UPRN data as standard for Great Britain. UPRN identifiers for premises at no extra cost

Rooftop accurate geolocations for Great Britain
Find us listed on the G-Cloud portal.
Public Sector Licensing
Public sector organisations get favourable access to Royal Mail's Postcode Address File. We offer an exclusive licence that allows for simpler and cost effective pricing.
Benefits
Low cost monthly subscriptions or discounted annual billing

Internal and external use for non-commercial purposes (e.g. website, CRM, call centres, billing systems)

Relaxed licensing to share data and work collaboratively with other organisations

UPRN and geolocation solutions
Ready to set up your Public Sector Licence?
Simply contact us and we will help you get started.
Visit our public sector page for more information and pricing.