Complete, accurate and up-to-date addresses will give you a single customer view and allow you to personalise communications with customers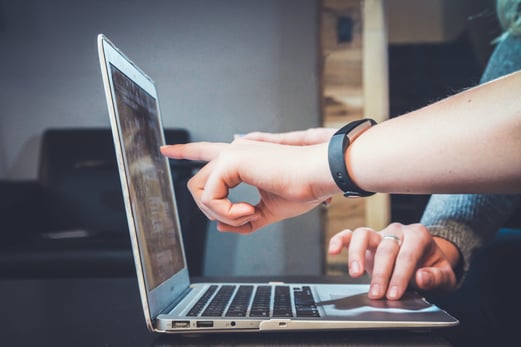 A single customer view is an accurate, consistent representation of the data held by an organisation about its customers that can be viewed in one place.
Ideal Postcodes' Address Database can help you form a single customer view, by matching and merging data from multiple sources to create a single, accurate record for each customer.
Address Data for a Single Customer View
Customer address data provides a deeper understanding of your market, can help identify better ways to reach your customers and improve the overall customer experience.
Collecting accurate customer address data allows you to personalise communications. You can segment your marketing strategies according to consumers who live in the same areas. If you provide a niche to a specific market, this is the perfect way to identify the most profitable areas.
Customer address data can also help you optimise marketing campaigns by compiling locations where your target audience responds to your products or services the most. You can then create more effective and targeted advertisements in the future such as physical mails, newsletters, and other documents to subscribers new customers.
Having complete, accurate and up-to-date address data will give you a single customer view for each existing or potential new customer.
Ideal Postcodes Address Database
Our Address Database is a downloadable file of address data. We can enrich, append and update your records with the most complete address data available from Royal Mail's Postcode Address File (PAF), Multiple Residence and Not Yet Built datasets, UPRN data and Rooftop Accurate Geocoordinates.
Bespoke Database
Request addresses delineated by postcode area, country, geolocation and more. Get just the addressing data that's relevant to your business requirements. Ensure the data you have is up-to-date, complete and correct.
Internal Business Tools
Address databases can be used privately within an organisation to cleanse addresses, lookup customer information and more. We can provide the necessary data and licensing to power almost any use case.
Market Research
Build market intelligence by focusing on strategically important addresses. We can list properties under construction, commercial properties and properties within geographical boundaries.