Avoid delivering orders to the wrong address with Address validation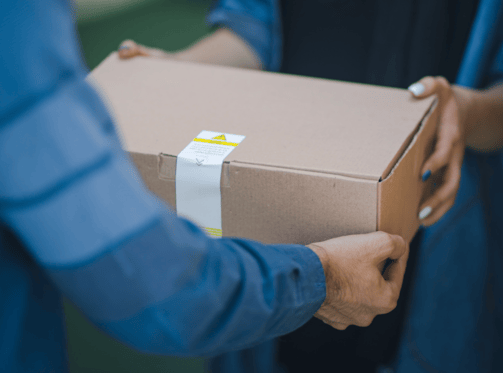 The most popular shopping holidays are approaching. We are very excited and eagerly awaiting discounted products, so we can open our laptops and visit our favourite ecommerce stores. Black Friday and Cyber Monday have helped e-commerce businesses increase revenue and new customers, however, it is a challenging time that puts a lot of pressure on merchants. A great number of online orders flood their systems, creating inconsistencies and resulting in delivery issues. There are many requests to process and deliveries to be made, that managing them efficiently can be difficult.
Failed deliveries may cost the UK retail industry £1.6bn per year and 19% of failed deliveries are due to inaccurate delivery address details. The best way for merchants to avoid losing time and money from failed orders is to prepare their ecommerce website.
Address validation is the best tool to minimise the number of orders delivered to the wrong addresses. When you have accurate customer address details in your database, you can automate the delivery and be certain that your drivers will locate the right property, while your shoppers enjoy a timely delivery and are happy with your services.
Black Friday and Cyber Monday delivery issues
Wrong deliveries have a great impact on customer satisfaction. Customers who don't receive their deliveries are more likely to never try shopping from the same ecommerce business again. This is a shame as there is a quick fix to this problem, to help retailers gain customer trust and ensure an increase in conversions.
56% of consumers would increase their level of online shopping if they felt more confident about deliveries. Address validation is a simple integration that retailers can implement to their checkout page to verify customer addresses and deliver parcels to the correct address.
We've listed the main reasons why orders are delivered to the wrong address and how address validation will help.
Address data is incorrect
When inputting address details, spelling mistakes or incorrect data can occur. These errors will lead to failed deliveries, but merchants cannot blame customers because human error is inevitable. The address finder includes fuzzy matching, which is a smart search feature that corrects any mistakes as users type.
Here's a demo of an address finder in action: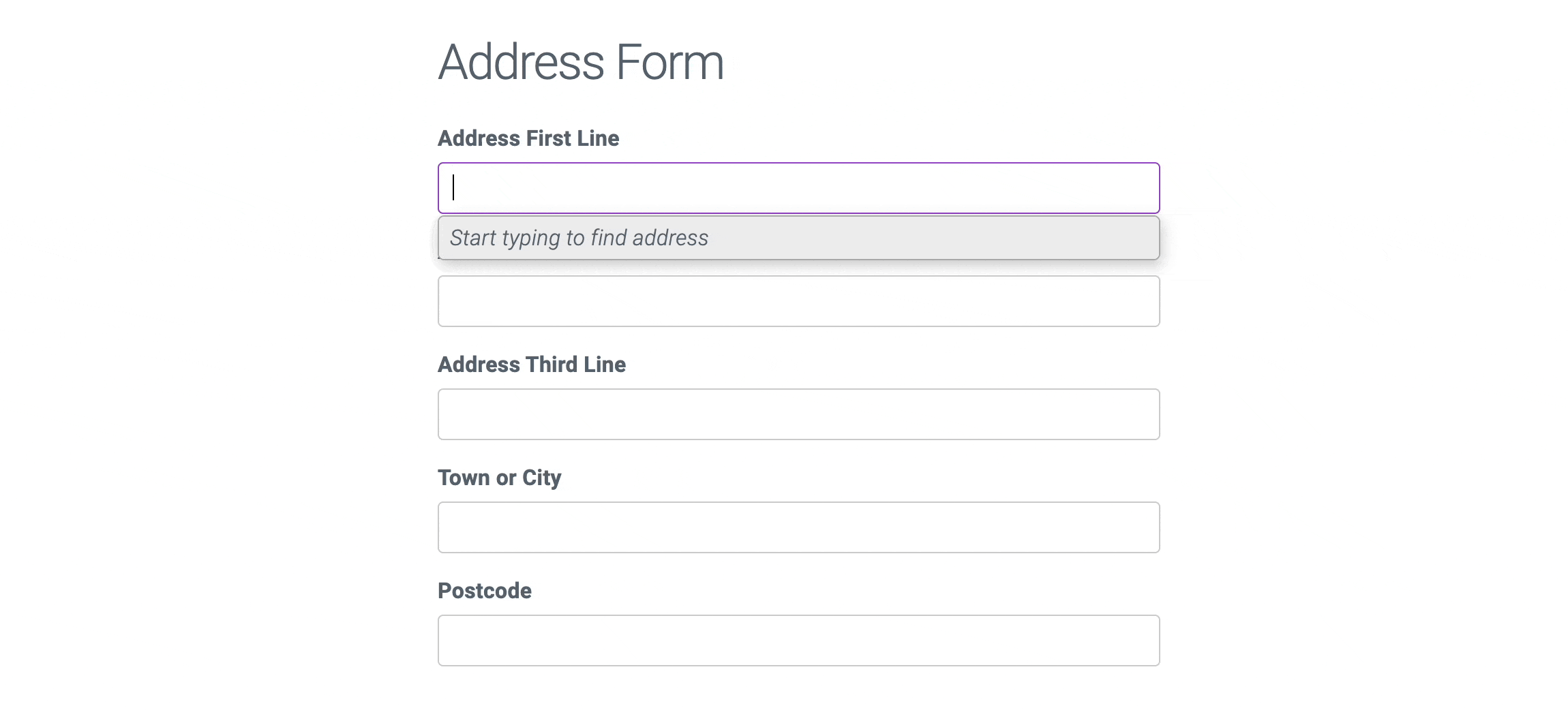 Address data is unavailable
Royal Mail's Postcode Address File (PAF) is UK's most authoritative address database and contains all known delivery points and postcodes in the UK. PAF provides access to 1.4 million business names, 1.8 million UK postcodes and over 30 million residential and business addresses. The database is constantly maintained and verified by 90,000 postmen and women, with up to 5,000 updates being made daily.
However, there are a few datasets outside of PAF, such as Multiple Residence (MR) and Not Yet Built (NYB). Multiple residences in the UK are sub-premises situated within multiple occupancy buildings, and the dataset consists of up to 800k addresses. Not Yet Built lists residential and commercial premises that are under construction or in the planning stage, which contains about 500,000 premises.
It's essential to capture these addresses, to ensure customers are able to find their property on an address form and products can be delivered to their door.
Address data is incomplete
The more correctly formatted an address is, the faster and more reliably a package will be delivered to that premise. In the UK, there are a number of specific addressing elements that constitute a well-formed address. You can read our good addressing guidelines to find out how properties are identified correctly with an address.
Without address finder, you will end up having thousands of address records stored in different formats. Address validation ensures that addresses are correctly formatted and complete. This will allow your customer database to hold reliable, consistent and accurate address data.
Will you implement address validation to avoid failed deliveries?
42% of shoppers believe retailers that offer address validation are more trustworthy than those who don't. Ideal Postcodes provides postcode lookup and address finder integrations for many ecommerce platforms. View our documentation to guide you on your chosen integration or get in touch to discuss your requirements.