How The Duke of Edinburgh's Award reduced costs and complexity by switching to Ideal Postcodes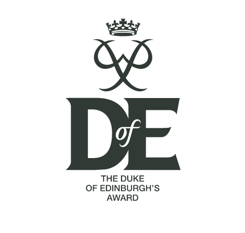 The Duke of Edinburgh's (DofE) Award is a programme built to empower and help young people develop vital skills for work and life through volunteering, physical and skills-based activities, expeditions and residentials.
The DofE developed its own internal address search solution and handled the procurement of its addressing dataset directly from Royal Mail. We partnered up with the DofE to migrate its applications to use our data APIs, providing the charity with complete developer and account assistance through the transition.
By migrating to Ideal Postcodes, the DofE was able to free up resources to focus on delivering impact through its activities. We were able to help the DofE improve its address data currency, save time and free up team resources all the while reducing costs.
Read more about how we helped The Duke of Edinburgh in their customer story.