Stay at A&O and enjoy our list of things to do in Edinburgh using geocoordinates to find their locations
A&O is the biggest privately-owned hostel brand in Europe and they have expanded by opening their first hostel in the UK this month.
The Hostel is located in Scotland's capital, Edinburgh. It's the perfect location for tourists and students wanting to take a city break and make the most of a staycation this year, particularly those on a budget.
CEO and founder Oliver Winter said: "Edinburgh is the perfect location for our launch into the UK and we are delighted with the new hostel as it aligns our a&o promise of affordable stays in central locations. Despite recent challenges brought on by the pandemic, we are confident that travel will return and this is a huge milestone for us as a brand. In this, our 21st year of operations, we now have properties in 24 cities and nine European countries and have ambitious expansion plans and are looking at multiple locations across the UK and Ireland. We are delighted that we already have bookings at our first UK property and our friendly team are looking forward to many more."
What to do in Edinburgh
Edinburgh is known for its stunning mix of architecture including medieval and modern buildings. A study done by https://www.visitscotland.org/ shows that in 2019, British residents made 3.1 million overnight trips to Edinburgh.
Here are some things to do in Edinburgh and their locations:
The Royal Mile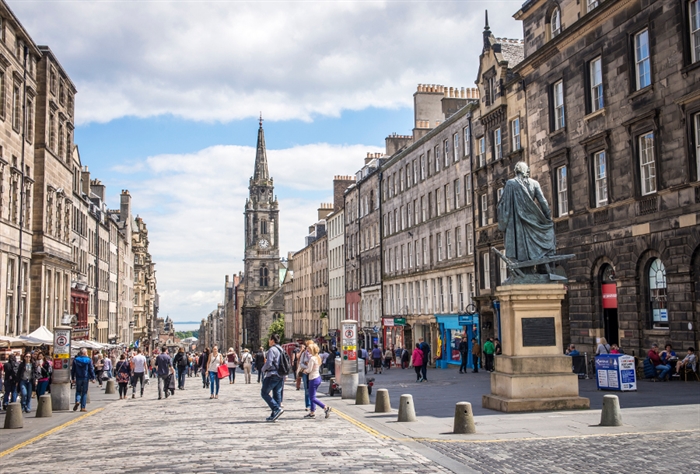 This steep street in Edinburgh Old Town captures the essence of the city. Scattered in between, you'll find souvenir shops, quaint pubs, and a hive of activity.
Address: Royal Mile, 109 The Royal Mile, Edinburgh EH1 1SG
Edinburgh Castle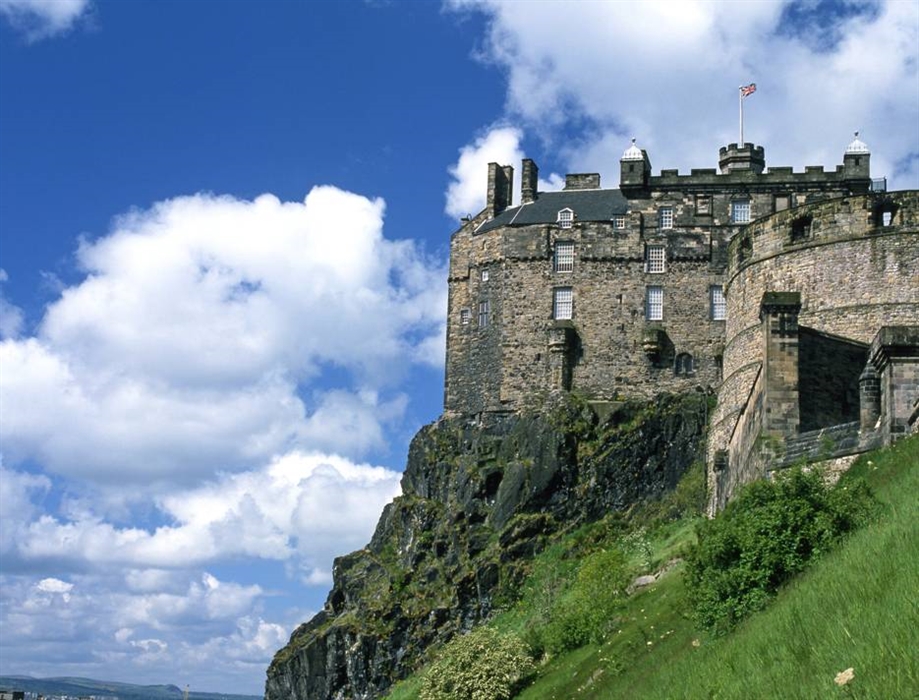 One of the oldest castles in the UK is situated on top of Castle Rock. Take a tour of the castle and discover the beautiful history behind it.
Address: Castlehill, Edinburgh EH1 2NG, UK
Geocoordinates: 55.9489607, -3.201479
National Museum of Scotland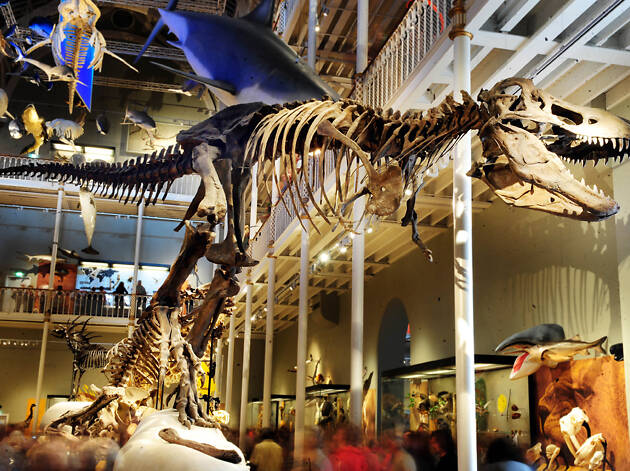 The National Museum of Scotland houses 12 million items, covering everything from nature, art, design, and technology. The Museum of Scotland is free to enter although donations are welcome.
Address: Chambers St, Edinburgh EH1 1JF, UK
Geocoordinates: 55.9471697, -3.1897344
Ideal Postcodes Geocoding
Are you a business interested in Address Geocoding solutions? We provide rooftop accurate geocoding for every property in Great Britain. This is also included in core products Address Validation, Address Data Cleansing and Address Database. Get in touch with us today to discuss your requirements.