Implement Address Finder to your Dynamics CRM Address Forms via a Browser Extension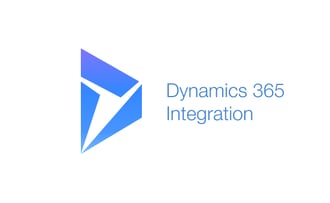 Microsoft Dynamics 365
Find and build stronger relationships, improve productivity, performance and gain a single view of customers with Dynamics 365 CRM. The platform is used by scaling businesses from all sectors wanting to optimise their sales process and increase their team productivity.
CRM Address Validation
CRM solutions increase your profitability by streamlining administrative processes in your sales, marketing, and service operations, and help you focus on building and maintaining the customer relationships that matter.
Whether your team is adding a lead or a contact to your CRM, a customer's address is vital to ensure you are capturing a complete profile of your customer on your database. Address Validation makes this easy by finding and validating the customer address.
Our address data is sourced from Royal Mail's Postcode Address File, UK's most up-to-date and accurate address dataset. We also provide the additional datasets below so you'll never miss an address.
Multiple Residence (MR) consists of 800,000 multiple occupancy buildings

Not Yet Built (NYB) consists of 500,000 residential and commercial premises that are under construction or in the planning stage

UPRN is the Unique Property Reference Number of every addressable property in the UK
Dynamics CRM Integration
The Dynamics 365 CRM Address Validation integration uses the Ideal Postcodes Extension which can be downloaded from the Chrome or Firefox Extensions marketplaces.
Here's a demo of the integration: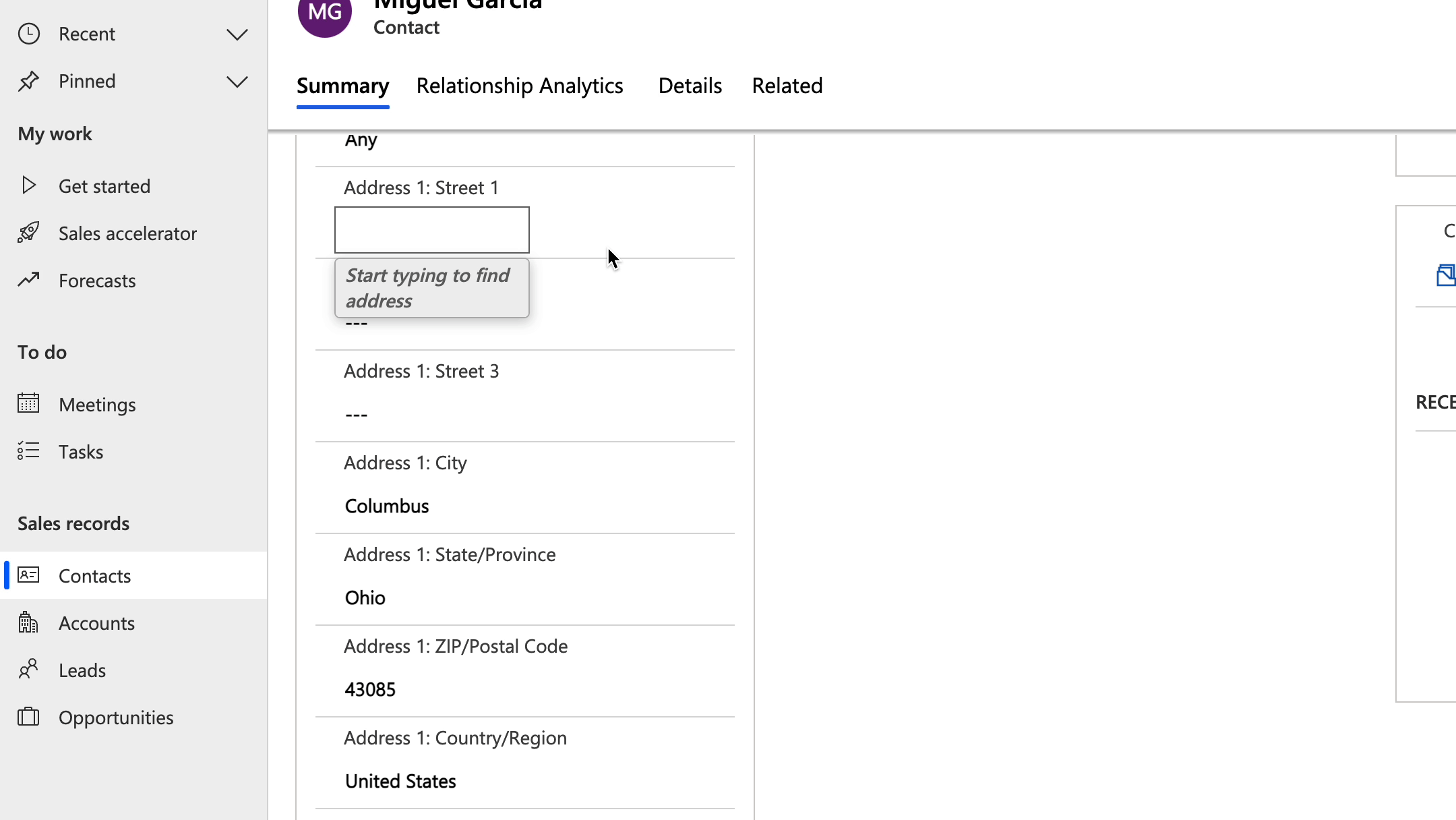 See our Dynamics CRM integration guide or Browser Extension guide for more information. If you need support, you can either reach out to us on our support page or drop by our developer chat page.