How North Tyneside Council optimised their address database with UPRN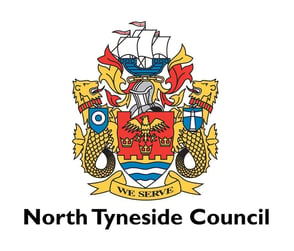 North Tyneside Council is the local authority of the Metropolitan Borough of North Tyneside in Tyne and Wear, England.
They enquired about extracting Unique Property Reference Number (UPRN) data, which is an important identifier that councils require to share data with one-another and with external organisations. You can read more about UPRN on our UPRN guide.
Ideal Postcodes is a licensed partner with the Ordnance Survey and provides UPRN data at no extra cost.
The UPRN allows organisations to:
Easily exchange data and reduce the time and complexity of verifying other datasets

Simplify organising and locating data quickly and efficiently on the internal database

Share information with other councils and external organisations
North Tyneside Council are very happy to be able to extract the UPRN with Ideal Postcodes' APIs
"We have found the service to be extremely reliable, the customer service has been excellent, and the UPRN availability a very useful addition which we will be making use of"
Simon Smith - Lead Developer