Postcodes.io v12.0.0 has been released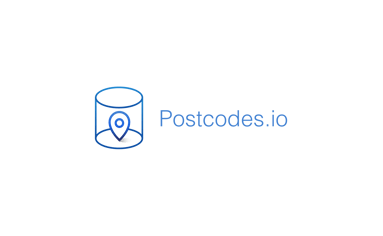 Postcodes.io v12.0.0 release brings Ordnance for National Statistics Postcode Directory, Scottish Postcode Directory and Ordnance Survey Open Names up to date.
Recent changes (2020-06-22):
Bug Fixes
a11y: add title attributes to iframe elements and structure headings on page (65ca5a3)
chore
Node: Deprecate node 8, switch to node 12 LTS (e8d211c)
Features
Data: Update ONSPD, Open Names, SPD (a92a91a)
BREAKING CHANGES
Node: Node 8 no longer supported
Keep track of our releases.
Postcodes.io
Postcodes.io is an open source project maintained by Ideal Postcodes. It is a free mapping API and geocoder for the UK.
Updated with the latest data from Ordnance Survey and Office for National Statistics, you can extract address data such as the inward or outward codes of a postcode, confirm valid or deprecated postcodes and even query the nearest postcodes.