Use address finder to find filmed locations in Manchester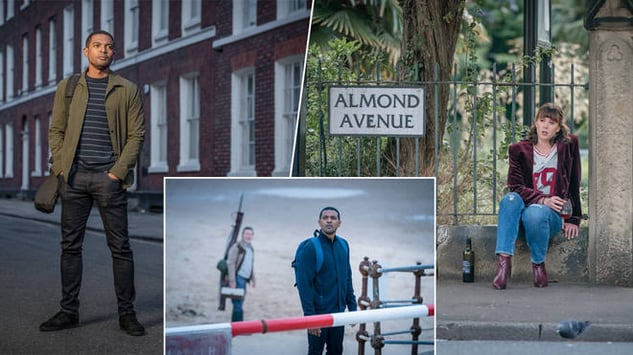 Viewpoint is a new British police drama miniseries starring Noel Clark and Alexandra Roach. The series is about a police surveillance investigation into a community in Manchester, following the disappearance of primary school teacher names Gemma Hillman.
It has gained popularity after its' release on ITV Hub. The Guardian describes the show as a "rich and compelling mystery with a surveillance edge".
Viewpoint was the first ITV drama to begin filming after all UK TV production went into lockdown.
Where is Viewpoint Filmed?
Scenes were shot all over Manchester, showing traditional and architectural buildings such as Lloyd Street, Central Street, Manchester Town Hall and Manchester Central Library.
The filming also gives viewers the feeling that they are watching the drama unravel through someone's window.
We've listed some locations in Manchester where scenes were filmed.
Westbury Street
The main location where all the characters live is Westbury Street. This is a fictional area; however, it was filmed on St John Street where you'll see a row of Georgian townhouses.
Westbury Gardens
The community gardens, called Almond Avenue in the series was filmed in St John's Gardens. The opening of the garden was filmed at a different location, Byrom Street.
Police Surveillance Office and Police Headquarters
The warehouse building where the office is filmed is located in the Northern Quarter, showing Manchester's industrial areas. The police HQ was filmed at an Arbeta workspace in Newton Heath.
Greg's Restaurant
In the series, the character Greg Sullivan owns a restaurant, which is filmed at the popular dining location The Northern Quarter Restaurant (TNQ). The restaurant is known for serving gourmet modern British dishes.
Wilmslow Nature Reserve
Wilmslow Nature Reserve is a fictional area, but it was filmed at Lindow Moss in Wilmslow. The area is best known for the discovery of the preserved bog body of Lindow Man in 1984.
Merseyside Coast
The coastal scenes were filmed in Merseyside Coast, as well as some beaches in New Brighton and Fort Perch Rock.
Address Finder
Our address finder is a smart address search solution whereby if you start typing in any part of the address, you will be presented with the closest matching address. The details will autocomplete in real-time.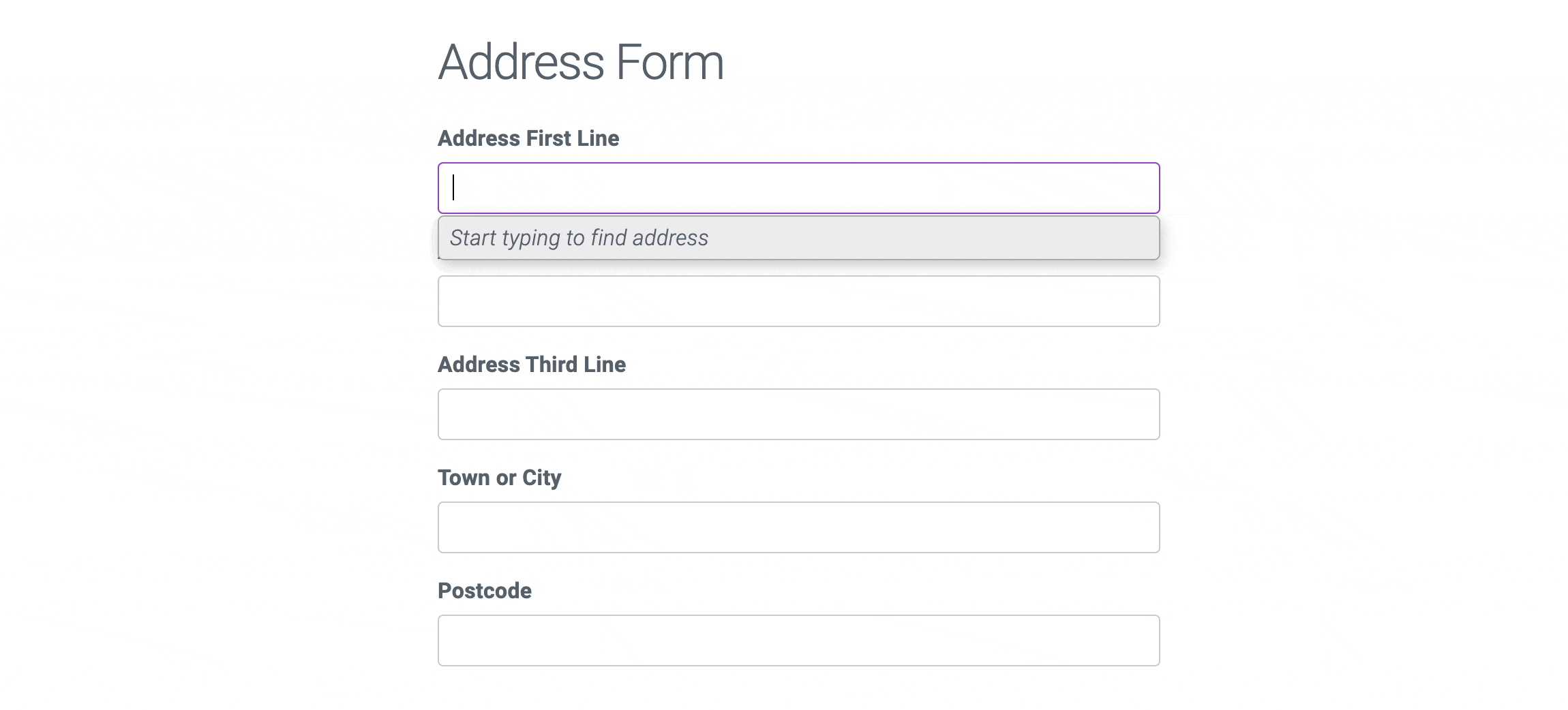 Have a go at typing in the locations and try to find the full addresses on our Address Finder demo.