Our address validation services now include access to US address data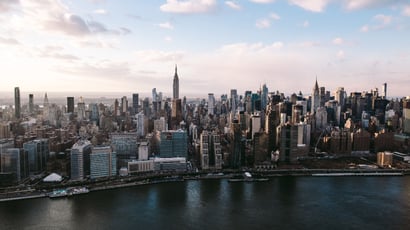 We're pleased to announce we now offer US address data with our address validation API.
Sourced from the United States Postal Service (USPS), every address is correctly formatted and verified against the official database. The Postal Service serves 163.1 million addresses in the US.
How it works
You can now easily add US data to address finder. Customers are able to select their country via an icon on address finder, then they can input their address to receive accurate suggestions on a drop down. Their addresses will be autofilled in real time, reducing keystrokes and the time it takes to complete the form.
Here's a demo of US address finder: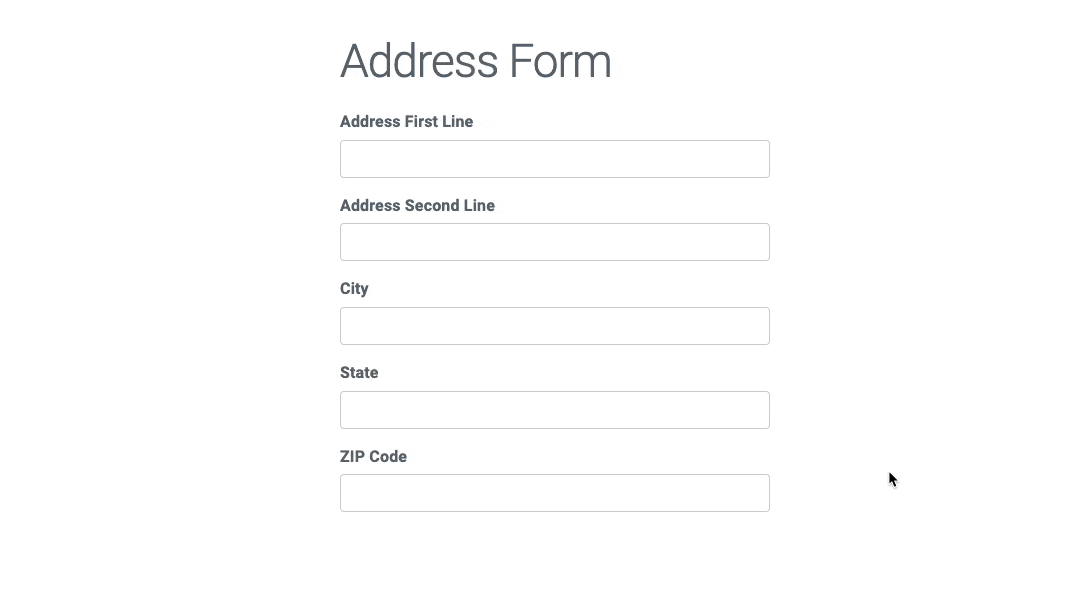 Features and data points
Address secondary abbreviation
Base alternate code
Building or firm name
Carrier route ID
Carrier route rate sortation
City
City abbreviation
City state mailing name indicator
City state name facility code
Congressional district number
Country
County
County number
Data Delivery line 1
Delivery line 2
Finance number
Government building indicator
Lacs status indicator
Last line
Municipality city state
Preferred city
Preferred last line city state
Primary number
Record type code
Secondary number
Street post directional abbreviation
State abbreviation
Street name
Street pre directional abbreviation
Street suffix abbreviation
Update key number
Urbanization city state
ZIP code
Address Validation Integrations
US data can be implemented across all our address validation ecommerce, CRM and form integrations. We provide guides and live developer support to assist you with your chosen integration.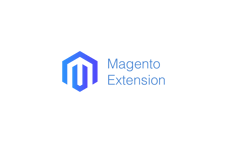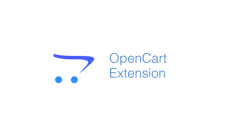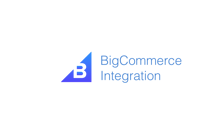 Get started
If you're using a prebuilt integration or extension with us, you can opt into US Address Validation by running the latest version of our software.
If you're new to Ideal Postcodes, simply sign up for a free trial and head over to our address finder API documentation, where you can see demos & download ready-made integrations.
If you have any questions, drop by our developer chat or contact us here.
Pricing
It will cost the same price for a US lookup as it does for a UK lookup on your current price plan. Read our what is a lookup guide to find out what counts as a lookup.
International data coming soon
We're planning on launching international coverage this year. We're working hard in the background formatting the address data, so we can offer you the most accurate database.
Get in touch if you would like us to add you to our mailing list and we'll keep you updated on our progress and launch date.