If you are using an internal facing application like a CRM or accounting package and would like a simple solution to validate your clients' addresses our Browser Extension is an option for you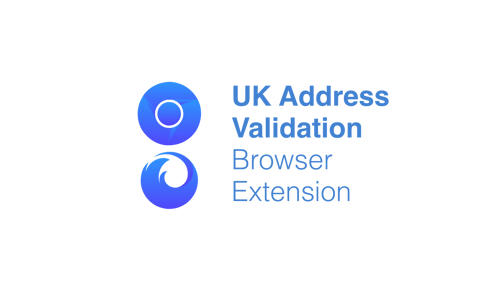 You can now enquire about enabling an address finder through our browser extensions.
We support the following browsers:
See our Browser Extension page for more information and our Browser Extension guide to find out about available integrations.
Finally, contact support if you think there's a web application that could benefit from accelerated address entry and validation.