Address cleansing, database and validation solutions can ensure your data is valid, up-to-date and compliant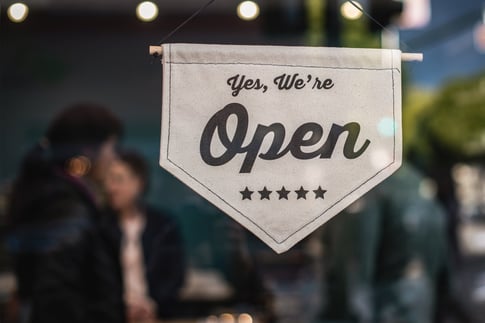 Since April 12th 2021, UK finally emerged from lockdown. It has been a year since UK's first COVID-19 lockdown, and the third lockdown came into place on January 6, 2021. Data decays at a rate of 20% per year, which means this is the perfect time to evaluate if you have the right processes in place and if you're keeping up to date with data protection laws. Is your business data ready for the lift of lockdown?
We offer a number of solutions to help you verify and clean your old address data, as well as to ensure your new customers' addresses are valid in your database.
Address Cleansing
Address Cleansing is the process of correctly formatting and verifying address records. If your organisation has an incomplete and obsolete customer address database, address experts check each record against authoritative data sources and return a clean and valid report.
Find out more about Address Cleansing.
Address Database
Address Database is a list of addresses you can procure by postcode area, country, geolocation and more. These lists can be used privately within an organisation to cleanse addresses or lookup customer information.
Find out more about Address Database.
Address Validation
Ensure your new customers' addresses are valid by implementing Postcode Lookup or Address Finder functionality to your web forms, website or CRMs.
Append Datasets
With all our solutions, it is possible to append the additional address datasets below to enrich your database further.
Get in touch to discuss your requirements.