Ideal Postcodes provides an OpenCart Extension that enables UK address search and validation across an OpenCart Store.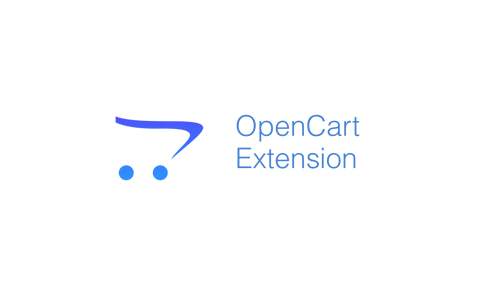 Postcode Lookup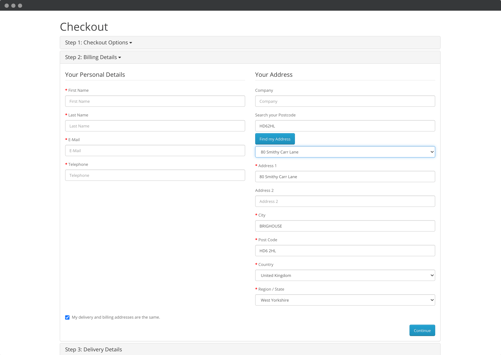 Address Finder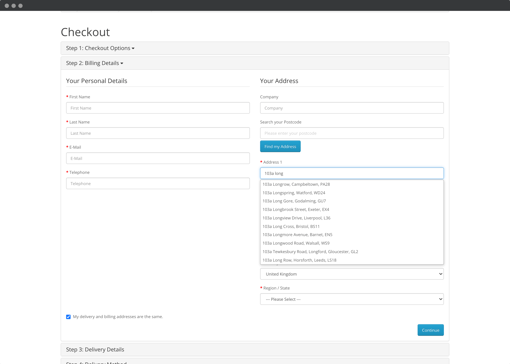 OpenCart
OpenCart is an open source PHP-based online e-commerce system. It has user-friendly functions, allows customization and simple account management solutions.
Benefits of OpenCart
Administrator Dashboard

User Management

Manage multiple stores from one admin interface
Read more about OpenCart.
Features of the OpenCart Extension:
Adds UK address search and validation to address forms

User billing address

User shipping address

User address book

Address search and validation enabled for countries covered by the Postcode Address File

Hides address search for non-UK territories

Asynchronously performs checks if key is active and usable

Checks if your API Key is currently usable before presenting your users with address search fields

Allows regular address entry if, for example, your key runs out of balance or accidental misconfiguration

Option populate company name based on address
Find out more about our OpenCart Extension and read our OpenCart guide to start your integration.