How Restless Beings increased their donations using Postcode Lookup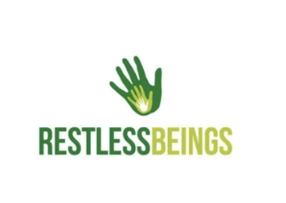 Restless Beings is an international human rights organisation and UK charity focusing on educating the public about oppressed communities and helping them through advocacy, activism and holistic charitable projects.
Restless Beings launched a donation platform to allow the public to help fund their charity projects. They needed a simple and cost-effective Postcode Lookup solution so that people can sign up and contribute easily.
We helped Restless Beings integrate our Postcode Lookup solution and extended our exclusive charity pricing.
By using our Postcode Lookup API, receiving donations and claiming gift aid has been seamless for Restless Beings. They have also managed to optimise their costs by using our charity pricing.
"At Restless Beings we have been pushing our internal processes to ensure we have good quality data, as part of this we recently launched our new donation platform where reliable accurate addresses are critical to making the claiming of gift aid as smooth as possible. Implementation of Ideal Postcodes lookup API was really simple and at such a low cost it was a no brainer and when we needed assistance from support this was easily accessed on the chat and all staff were knowledgeable and helpful. We look forward to a continued relationship with them for years to come"
Daniel Rivers, Web Manager, Restless Beings