Ideal Postcodes now offers a ShopWired integration that enables Postcode Lookup and Address Autocompletion on ShopWired checkout and address forms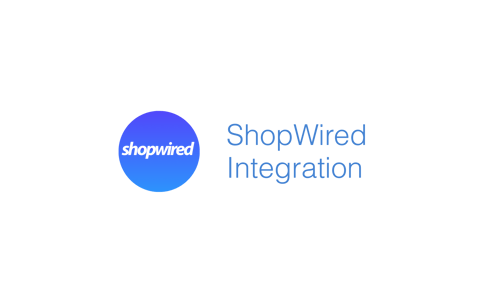 See the address validation libraries in action:
ShopWired
ShopWired is a UK based e-commerce platform helping users open their online shops easily. Similar to Magento or WooCommerce, the platform allows users to customise their websites. ShopWired also offers enterprise e-commerce solutions to optimise buyer journeys on the website, product and checkout pages.
Benefits
Mobile Friendly
All of the themes are fully responsive and compatible with mobile and tablet devices.
Easily Customisable
The platform allows you to easily customise your theme's style to rebrand it as your own
Bespoke Design
Shopwired provide a bespoke design service to help you design your website
Read more about ShopWired.
Features of ShopWired address lookup:
Address Autocompletion on checkout shipping and billing pages

Checks if key is usable before enabling autocomplete

Populates organisation name from selected address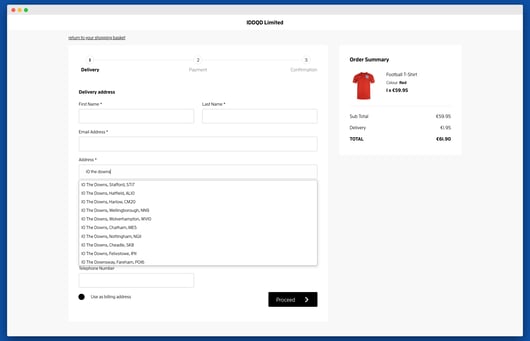 Find out more about our extension and the benefits, or turn to our ShopWired guide to start your integration.