Ideal Postcodes' Browser Extensions now support ShopWired. Integrate Address Finder to your ShopWired shop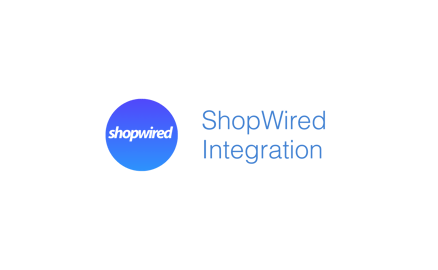 ShopWired is a UK based e-commerce platform helping users set up their online shops easily.
We provide browser extensions for Chrome and Firefox, that integrate with ShopWired. They can be downloaded from the marketplaces below:
See our Browser Extension guide for more information.
ShopWired Address Autocompletion
Through the browser extensions, you can add Address Autocomplete functionality on the user edit, order creation and order edit address fields.
See the screenshot below: