Ideal Postcodes have released a WooCommerce Extension that enables Postcode Lookup and Address Finder on checkouts and address forms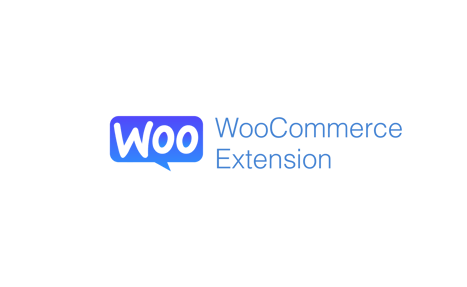 WooCommerce
WooCommerce is an open-source e-Commerce plugin designed for small to large-sized online merchants using WordPress. The platform is popular for its simplicity in installation and to customise a store.
Benefits of WooCommerce
Built-in blogging
WooCommerce seamlessly integrates commerce with content.
Unrestricted customisation
WooCommerce is entirely open source, which means you can modify and customise anything.
Unlimited products
Add as many products as you wish to sell.
Read more about WooCommerce
Ideal Postcodes WooCommerce extension features:
Address autocompletion on checkout shipping and billing pages

Address autocompletion on accounts pages

Checks if key is usable before enabling autocomplete

Optionally populate organisation name from selected address

Optionally populate county information
Find out more about our extension and its benefits, or turn to our WooCommerce guide to start your integration.