Enable Address Finder on Woocommerce backend address forms with Ideal Postcodes Integration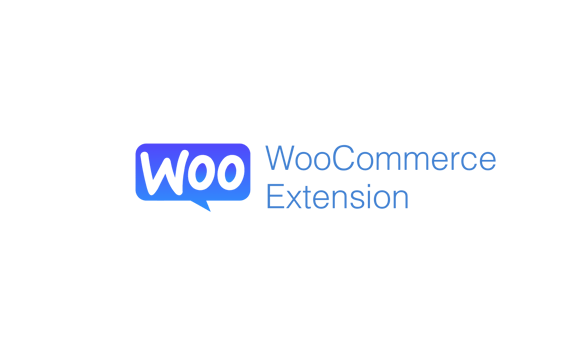 WooCommerce Address Validation
We've updated our WooCommerce plugin and you can now easily implement address validation to your administration pages.
Features
Adds Address Finder to WooCommerce admin pages (e.g. order creation, update)

Checks if key is usable before enabling autocomplete

Optionally populate organisation name from selected address

Optionally populate county information
Watch the video below for a demonstration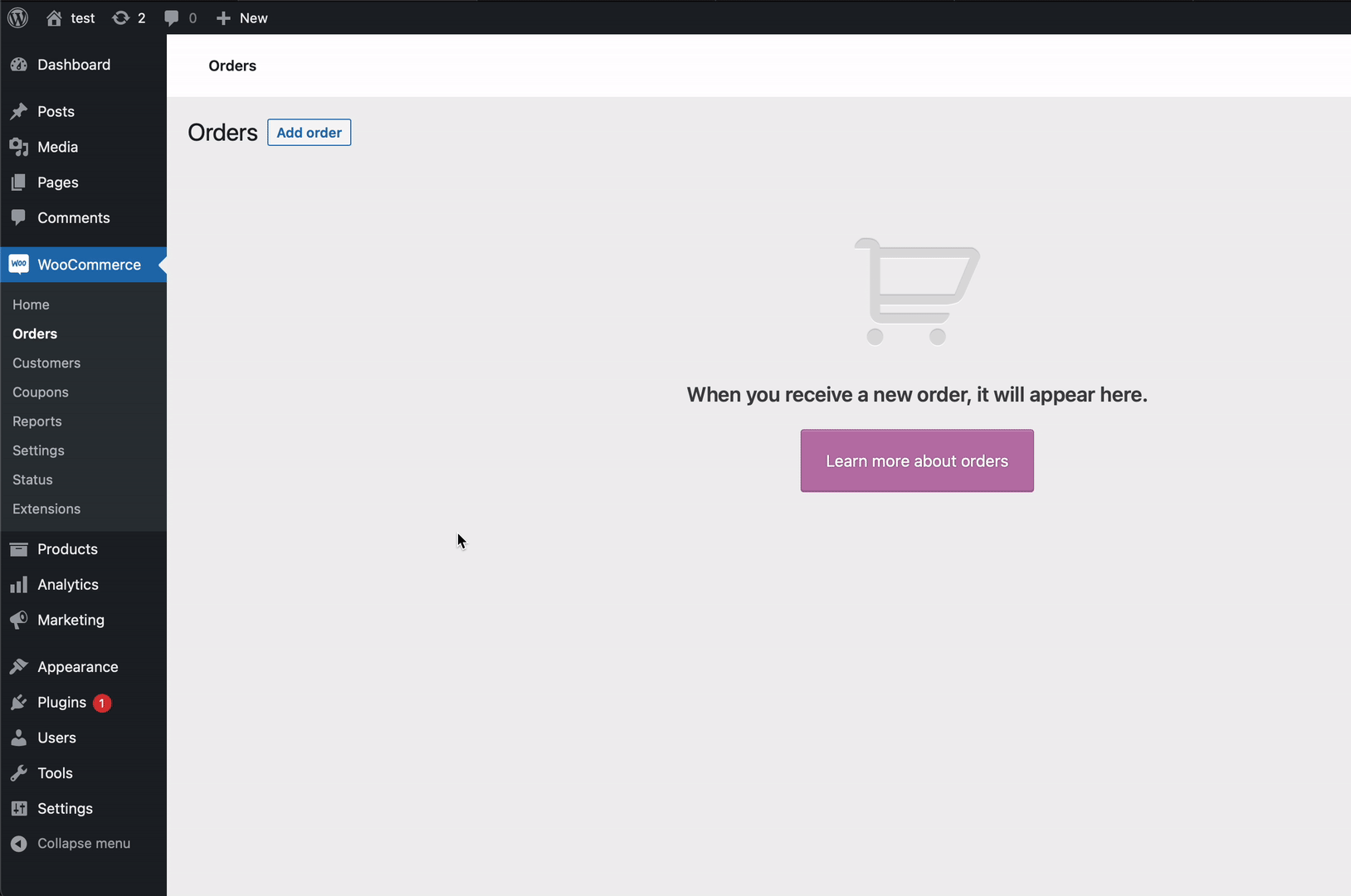 Why Use Address Finder for WooCommerce Admin
Ideal Postcodes is a proud WooCommerce Partner. WooCommerce is an open-source e-Commerce plugin designed for small to large-sized online merchants using WordPress. The platform is popular for its simplicity in installation and to customise a store.
Adding address finder to your WooCommerce admin process will allow your employees to quickly find and validate client addresses without any friction. You'll ensure every error is captured and corrected, which will improve your database accuracy and reduce failed deliveries.
Follow the steps in our WooCommerce Guide to begin your integration. If you need support, you can either reach out to us on our support page or drop by our developer chat page.