Ideal Postcodes provides an integration that enables address validation to your Salesforce CRM via a browser extension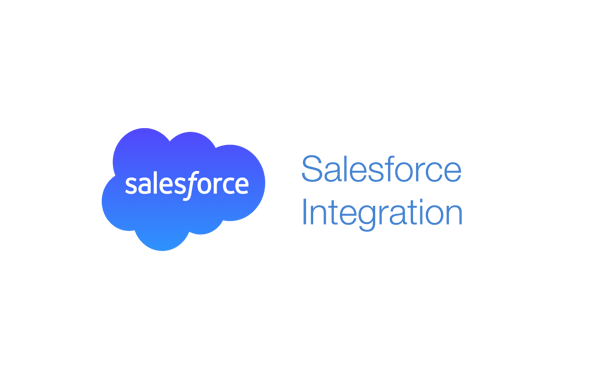 Salesforce Address Validation
With our Salesforce CRM Address Validation solution, you can implement Postcode Lookup and Address Finder to any address form.
Postcode Lookup allows the user to enter their postcode, and select the correct address from a dropdown. Once selected, the address fields will be filled in with the completed address.
Address Finder is a smart search where a user starts typing in any part of the address and they are presented with the closes match as they type. The details will autocomplete in real-time.
With our solution, you'll reduce data entry time, capture and correct errors and ensure database accuracy.
Use our Chrome and Firefox extensions below to integrate with Salesforce CRM to add leads, accounts and custom objects:
Here's a demo below: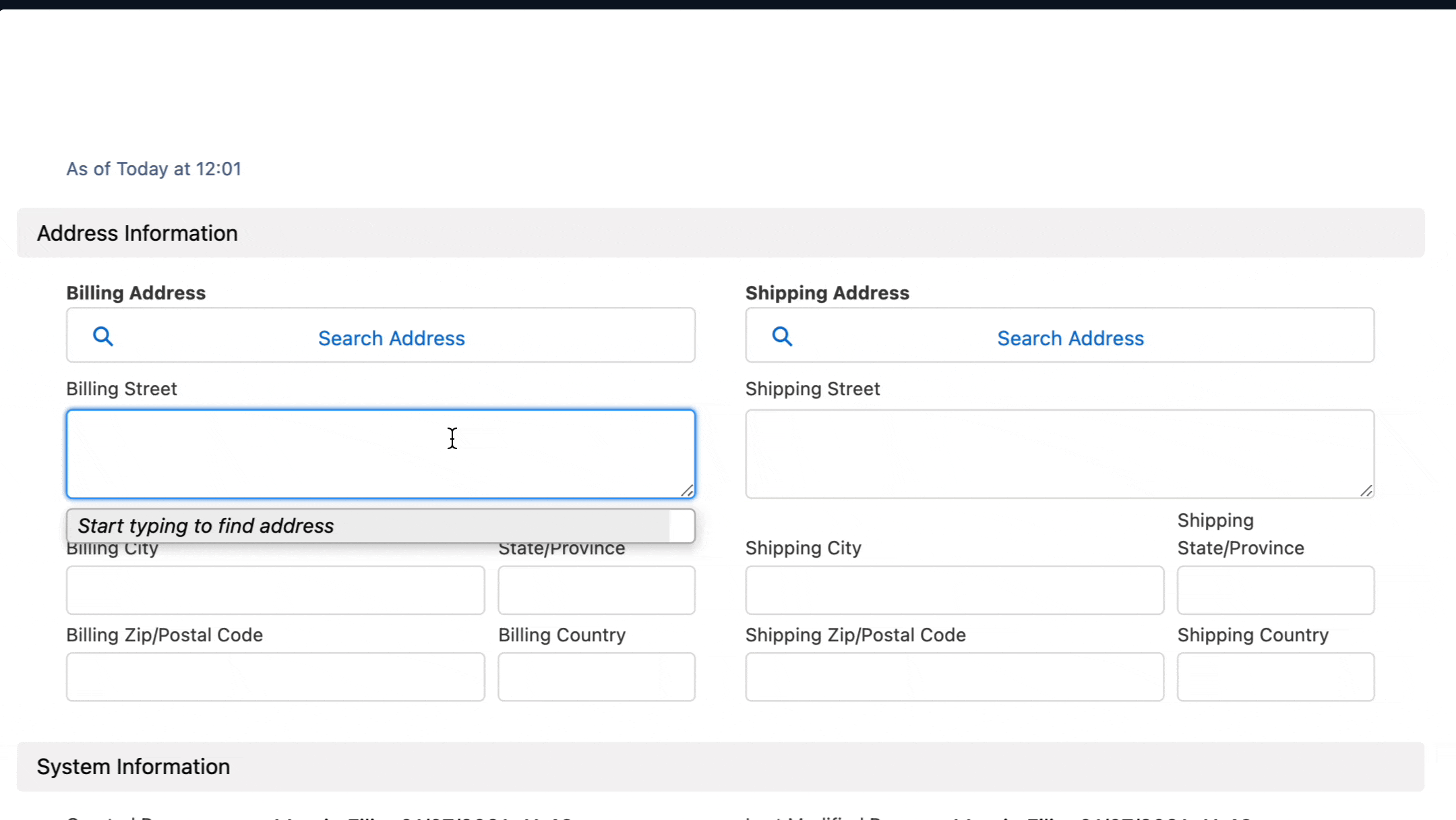 See our Salesforce Integration Guide for more information.
Why We Love Salesforce CRM
Salesforce is a customer relationship management tool, one integrated CRM platform that gives all your departments — including marketing, sales, commerce, and service a single, shared view of every customer.
Benefits
Deliver the integrated shopping experience for your customers

Automate time-consuming tasks with custom apps

Attract more buyers using personalised sales & marketing

Win more customers by getting to know their needs
If you need support, you can either reach out to us on our support page or drop by our developer chat page.