Let your customers easily shop online with address validation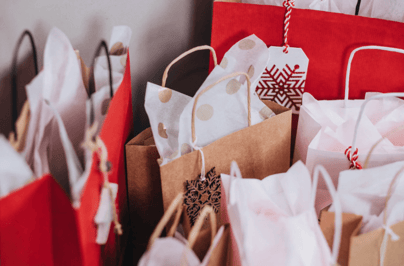 Boxing Day Online Shopping
It's almost Christmas and we all love this time of year! it's great to take time off and spend the day with family and friends. Most high street stores and supermarkets are closed during Christmas and Boxing Day but you'll be surprised to know that many people still shop online to take advantage of last-minute sales and avoid the crowds.
Alongside the more well-known Black Friday, Boxing Day sales mark the retail year's calendar with many discounts and offers. It's an opportunity for those with a bit of Christmas cash to spend at the end of the year.
Most Boxing Day sales will be starting at midnight, 26 December, however, we expect to see plenty of early Boxing Day deals dropping in the days before.
It's best to take advantage of Boxing Day and continue displaying discounted products to not miss out on last-minute revenue. Allow shoppers to easily order on your online store, so they'll return in the new year and continue shopping with you.
To provide them with a seamless experience, implement address validation to your checkout page. Address validation is a search feature that allows users to search and find their addresses on a form, saving time and effort. The addresses are verified against a national address database, so you can be assured you'll hold the most accurate and up-to-date customer addresses.
Here's a demo of how this works: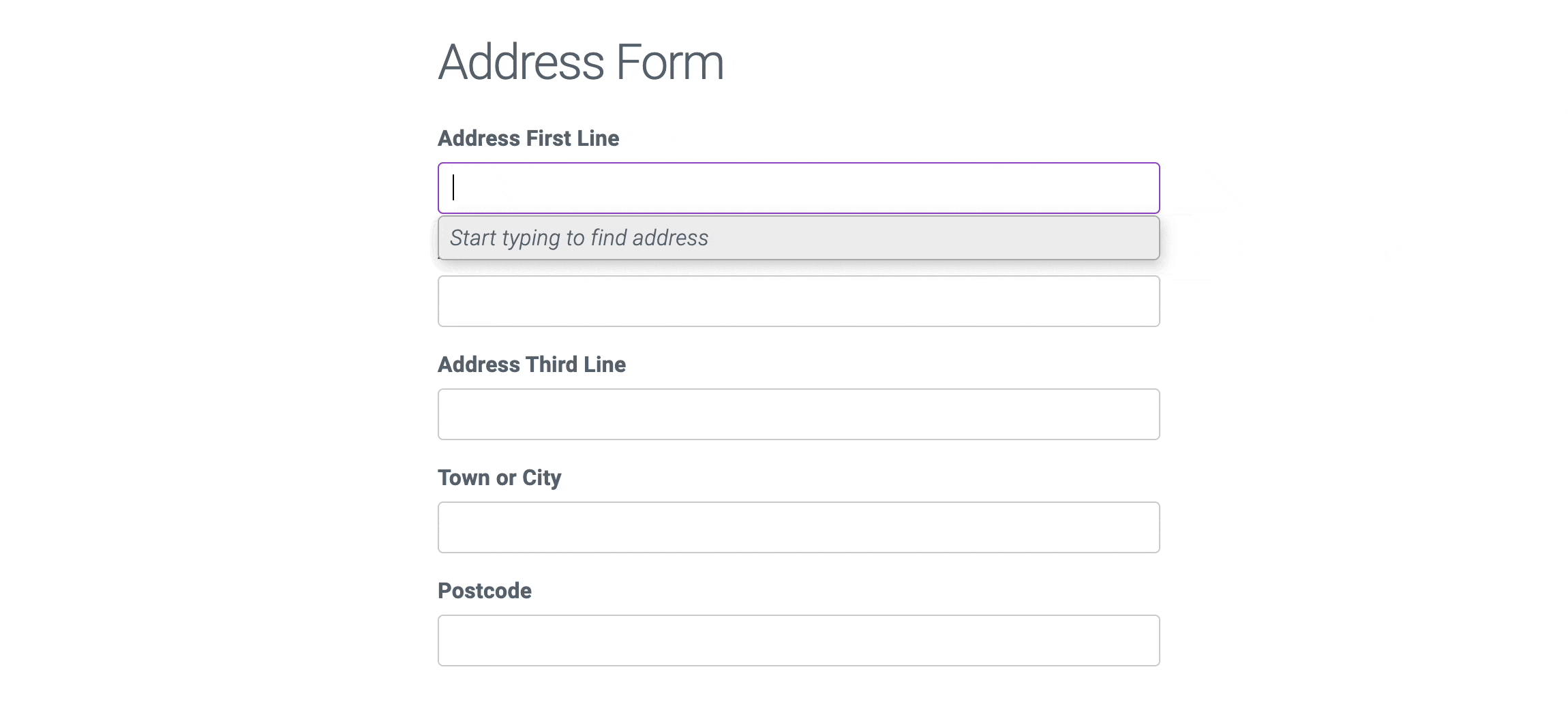 Optimise Online Checkout for Boxing Day Shoppers
Boxing Day shoppers want a smooth online experience, so they can quickly find what they're looking for, purchase products and wait for a timely delivery. It's important to cater to these users, as they will increase your customer retention by coming back to shop on your online store after the new year.
Here's how address validation will optimise your online store for boxing day shoppers:
Seamless shopping experience
With a response time of less than 100ms, address finder will display the closest match of address suggestions as users type. Once they click on their address, the form will autofill with the details and they can continue with the purchase.
Visually impaired users may find it difficult to navigate a website or fill out a form if they are unable to read or submit information. Address validation includes screen reader compatibility to comply with assistive technology, making your online store more accessible to millions of people with visual disabilities.
Accurate customer deliveries
Address validation uses data from authoritative databases such as Royal Mail's Postcode Address File and Ordnance Survey.
PAF consists of over 30 million Royal Mail postal addresses and 1.8 million postcodes, while Ordnance Survey provides a Unique Property Reference Number (UPRN) for every addressable property.
With these trusted datasets, every address your shoppers enter will allow you to make accurate deliveries and save costs.
More personalised communication
Customer address data is used often in sales and marketing departments. It allows them to have a single view of where their consumers are located, which can help identify the most profitable areas to personalise communications and create more effective and targeted advertisements.
Address Validation
Ideal Postcodes will simplify your checkout process and improve customer address quality by having your customer validate or lookup their address during checkout.
View our documentation to guide you with integrating our solutions to your online store or get in touch to discuss your requirements.